Camp Kanuga Day Camp
Day Camp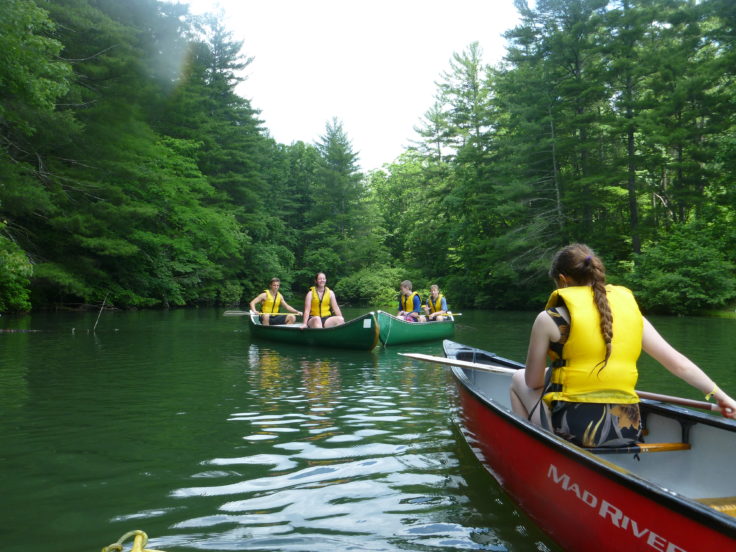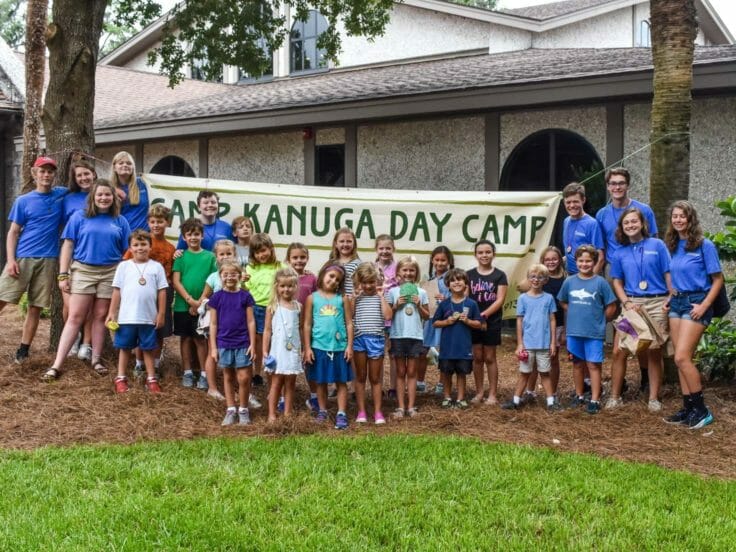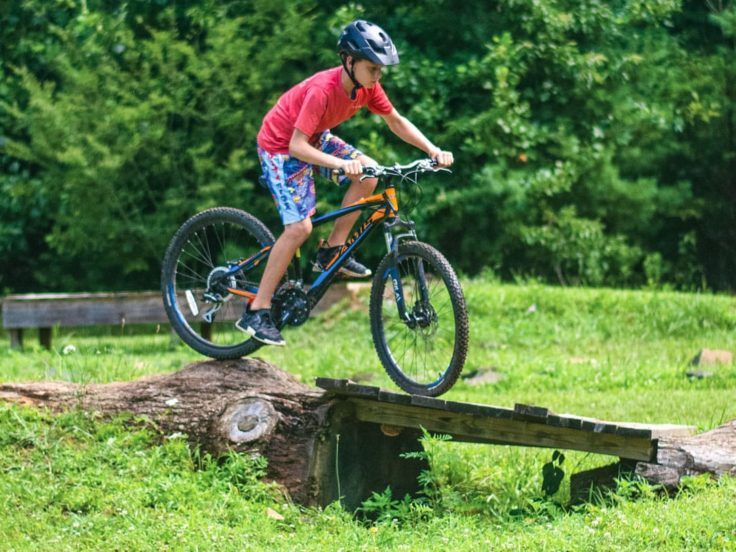 Overview
Day Camp Details
Since 1931, Camp Kanuga campers have been forming lifelong friendships, experiencing new adventures, and exploring their faith in our welcoming Christian community. Our Day Camp experience is for children in rising K-6 who join us in the mountains of western North Carolina for five days per session (campers may attend multiple sessions).

Campers will find fun, faith, and adventure in an action-packed session staffed by well trained, compassionate adults who specialize in keeping young children safe, entertained, and engaged. Campers will play, mountain bike, swim in mountain lakes, hike to vistas, paddle canoes, create arts and crafts, and so much more!
Endless Adventures
Camp Activities
Camp staff ensures that all campers can participate in core camp activities with their day group. Campers have the opportunity to choose their own activities through 10 weekly activity sessions.

Numerous activities are designed to provide safe, creative outlets for campers: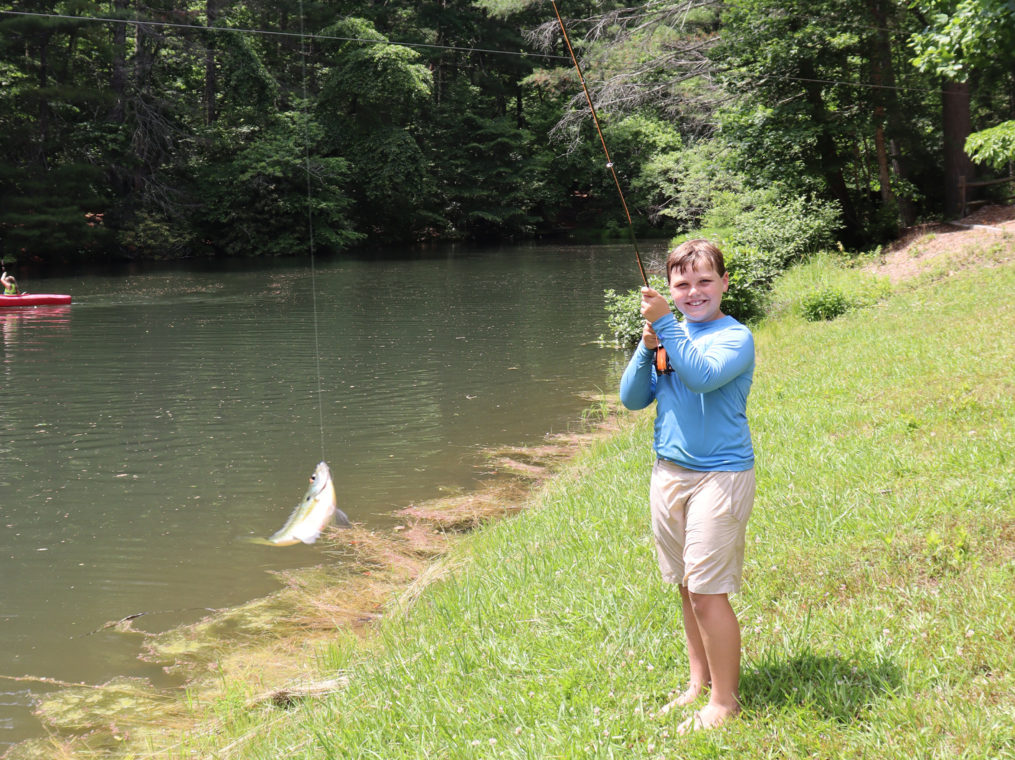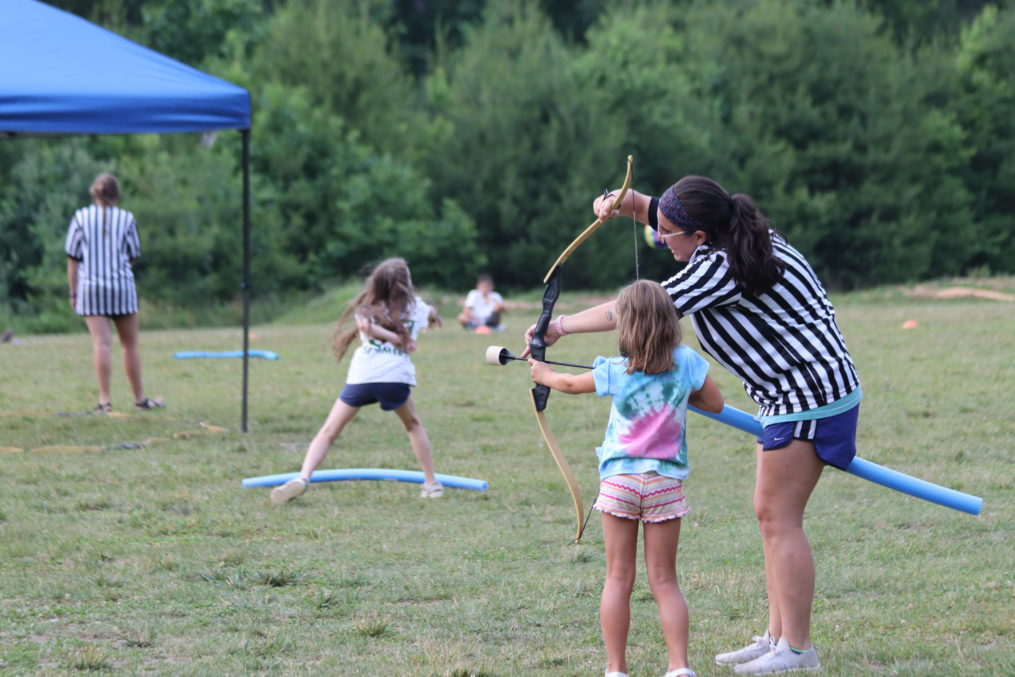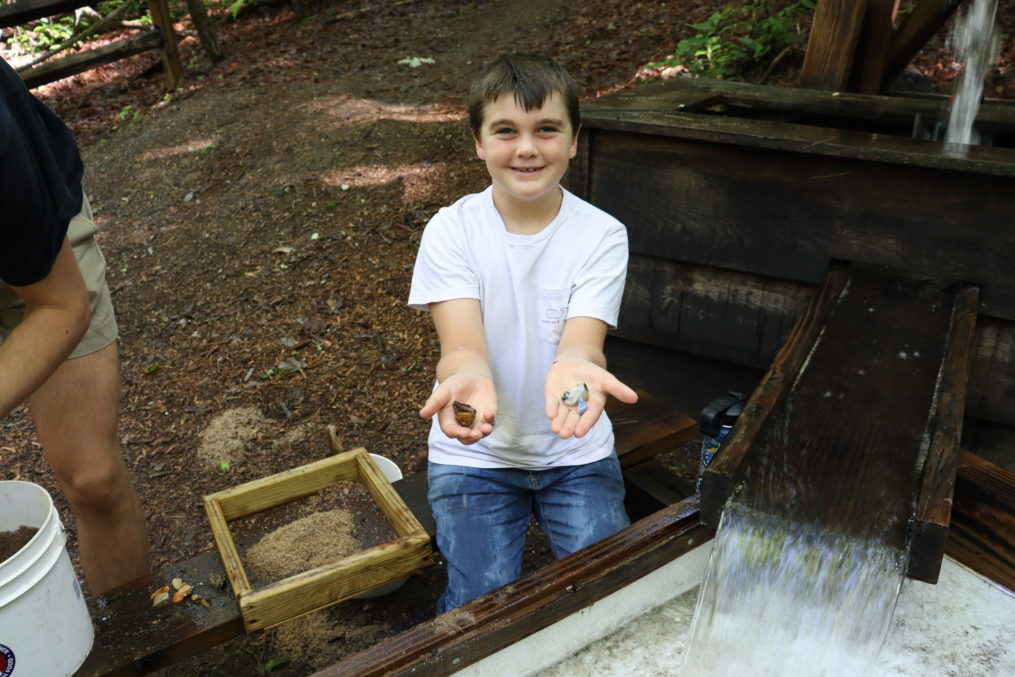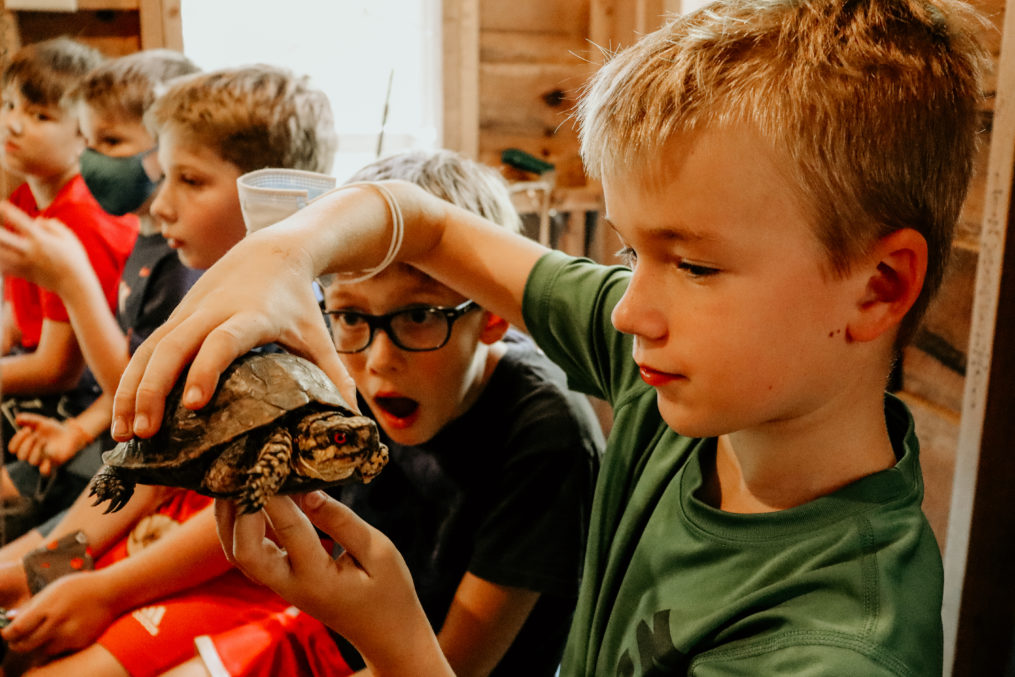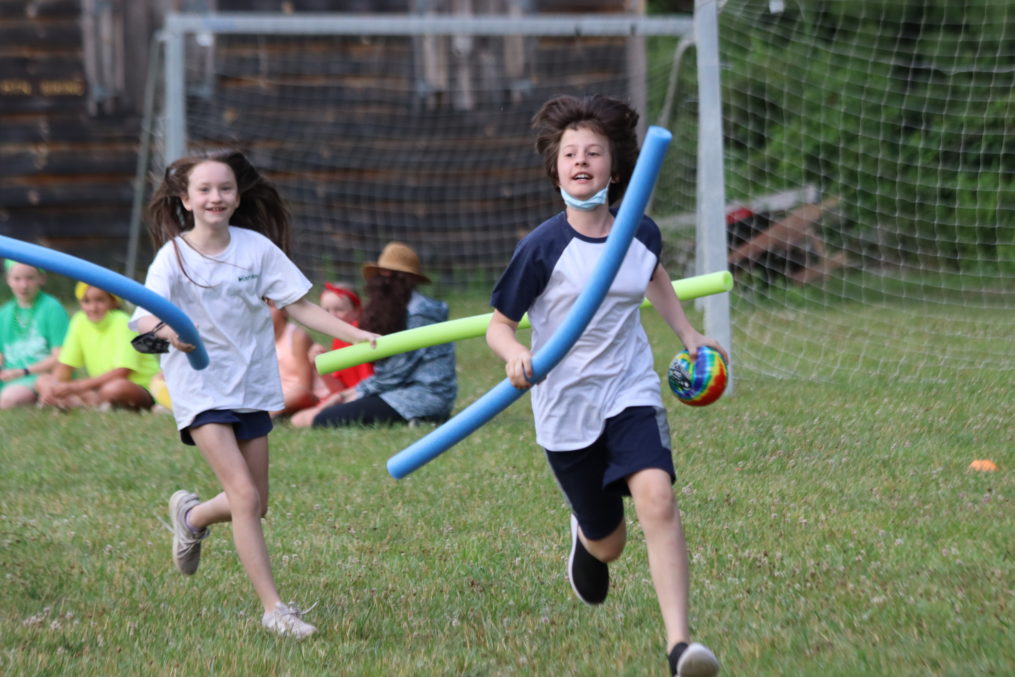 Activities for Days
Naturalist Hut

Bike Skills

Low Ropes Course

Climbing Wall

Swimming



Sports

Co-Op Games

Canoeing

Orienteering

Fishing



Gem Mine

Hiking

Water Trampoline

Music

Performing Arts

Arts and Crafts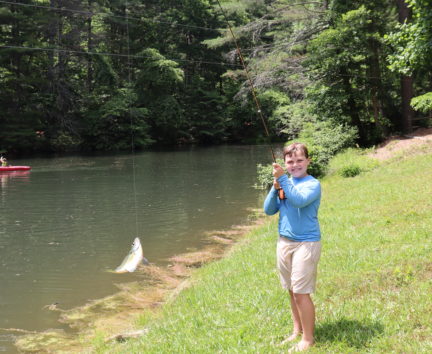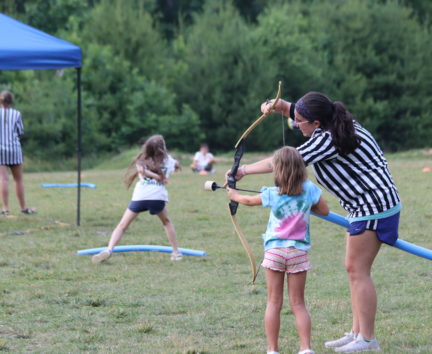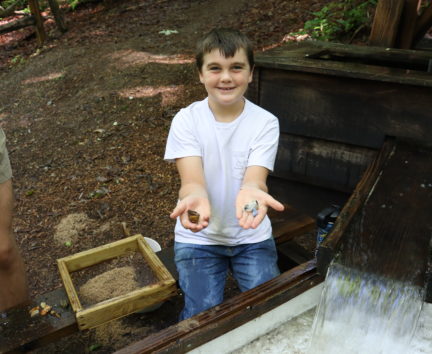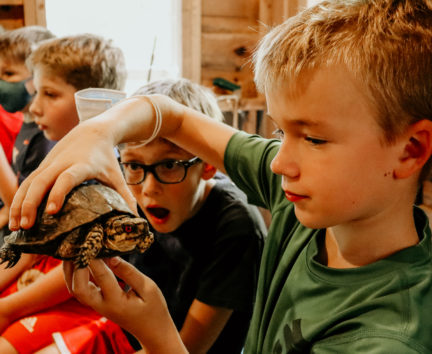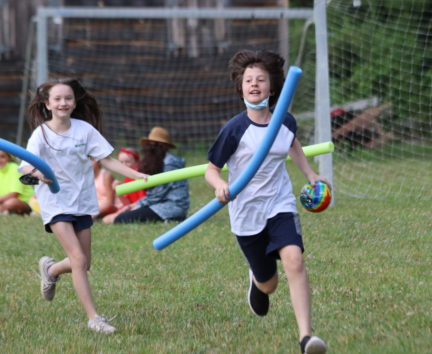 Welcome Home
Daily Life
Campers arrive by 9:30 a.m. for a day full of fun and adventure. For the first half hour, campers play games and get organized for the day's activities. The first activity block is 10 a.m. – 12 p.m. From there, they join full camp for lunch in the dining hall. After lunch, day campers enjoy a lake swim (including water trampoline time!). The second activity block follows lake swim, and the day concludes with pick-up at 4:30 p.m.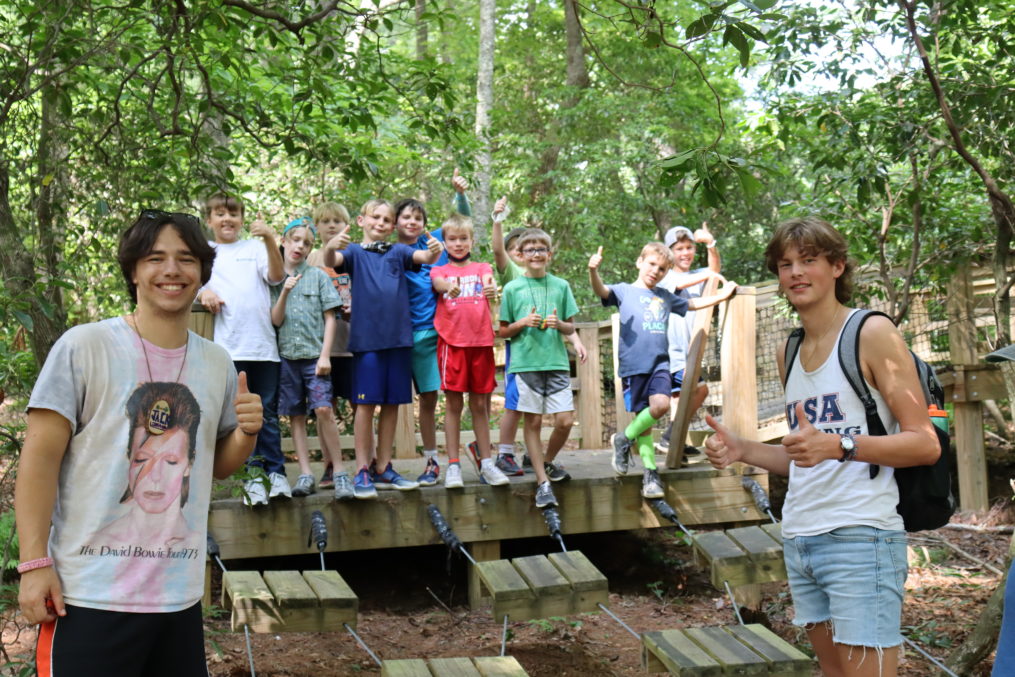 From Our Table To Theirs
Camp Dining
Lunch at Camp Kanuga gives campers and staff the opportunity to dine, share, and connect. The act of building relationships together is alive and well around the lunch table at camp. All meals are served family-style from a menu approved by nutrition specialists. We offer a well-balanced diet, with fresh fruit and salad always available. We are a peanut free dining hall and can support many dietary needs for vegetarians, vegans, and other special diets.