Why Camp Kanuga?
6 Reasons to Choose Us
Camp Kanuga is a place where all are welcomed and accepted. We are a safe and supporting environment for kids to get outside their comfort zone , grow in their faith and stretch their limits.
1
Faith-Based Exploration
Christian Values
Camp Kanuga seeks to build relationships within a safe and loving Christian community. Our programs are designed to encourage transformation and growth as we have the opportunity to be part of something special and bigger than ourselves.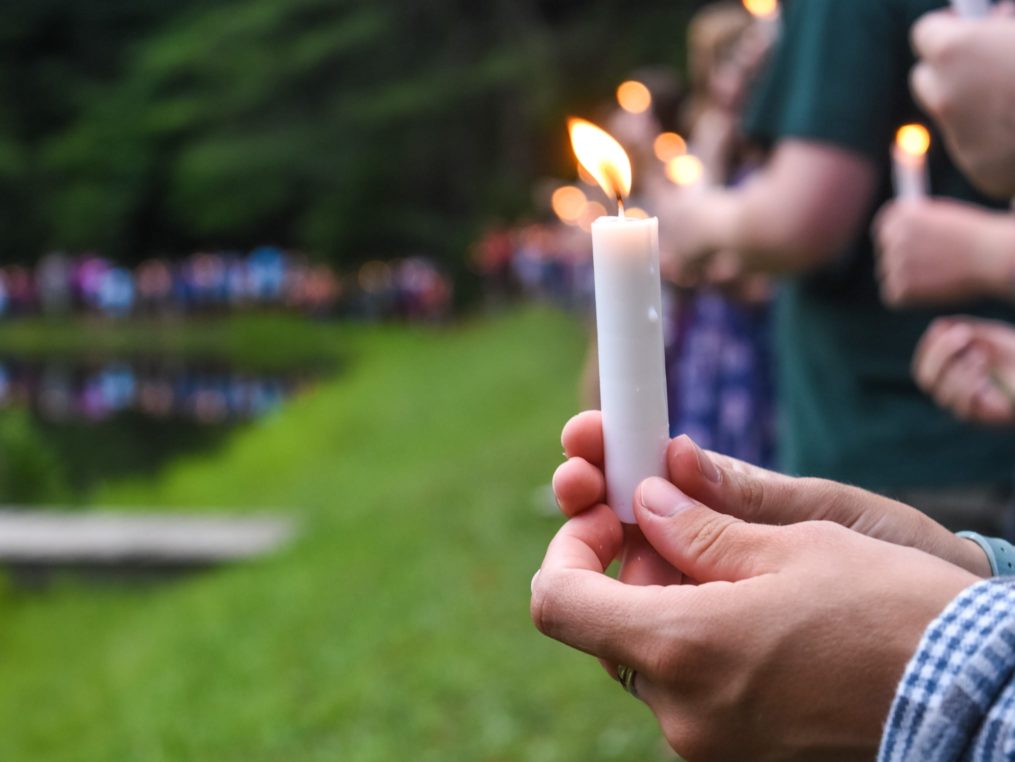 2
Developing Skills & Connections
Exploratory Experiences
Adventure awaits! Each trip allows campers to create a strong sense of community as they overcome personal challenges and bond as a team. This program encourages the development of self-reliance, adaptability, and Christian leadership.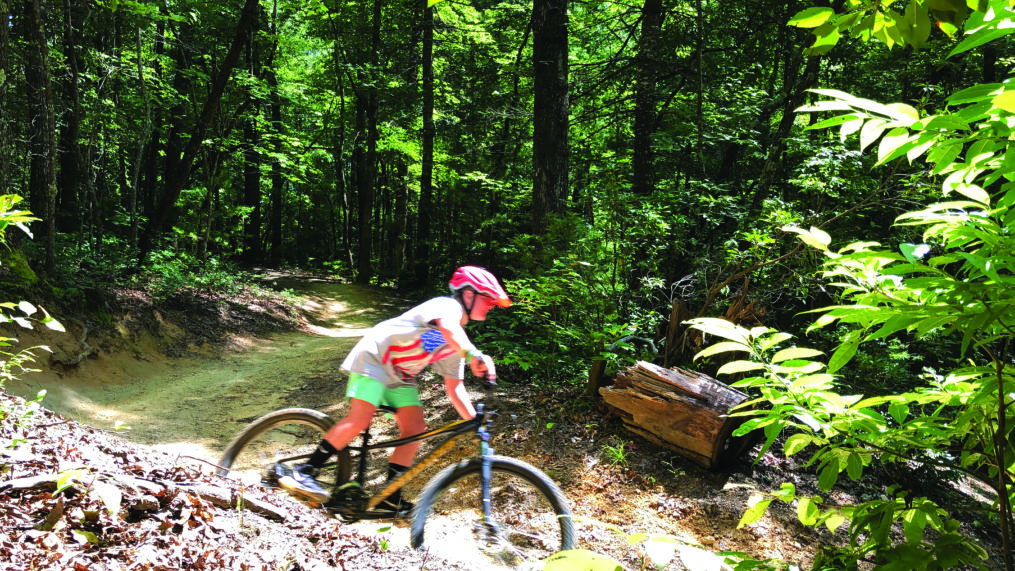 3 Endless Opportunities To Grow
Program Variety & Quality
Unplugged from technology, our engaging activities are designed to provide safe, creative outlets for campers as they forge meaningful friendships. We challenge and support each other to go higher up the mountain and deeper into our creative selves.
4
Caring & Supportive Staff
Exceptional Leadership
Our staff follows God's lead by loving all and embracing those overlooked. Our goal when we select staff is to hire people who will make a positive impact on your child's life. Camp Kanuga's staff are diligently trained to care for, bring joy to, and guide all campers on their journey at camp.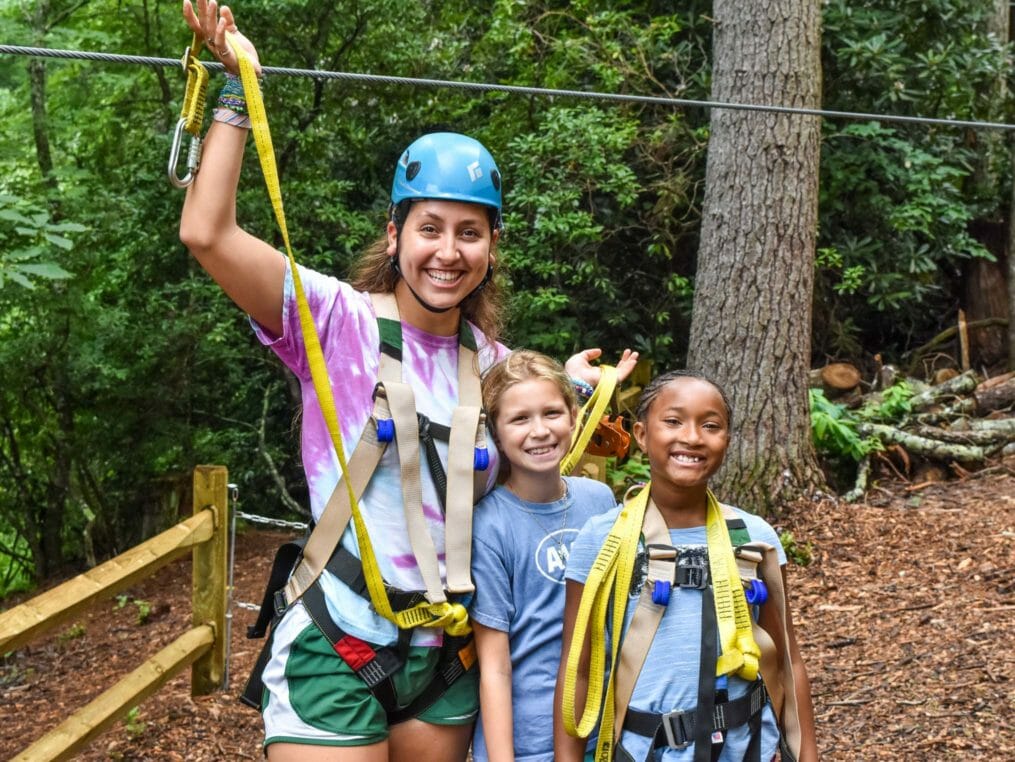 5
Next Generation of Mentors
Leadership Development
This program is for teens going into 11th or 12th grade. Participants spend the first week in a C.I.T. training week, learning various leadership theories and servant leadership examples, while living in the camp community, playing and building relationships. The next two weeks, the C.I.T.s are putting their training to practice with hands-on experience in camper cabins. This program is challenging, transformational, and bridges one's experience as a camper into a staff member, all while giving participants experience that will positively impact their lives as a young person.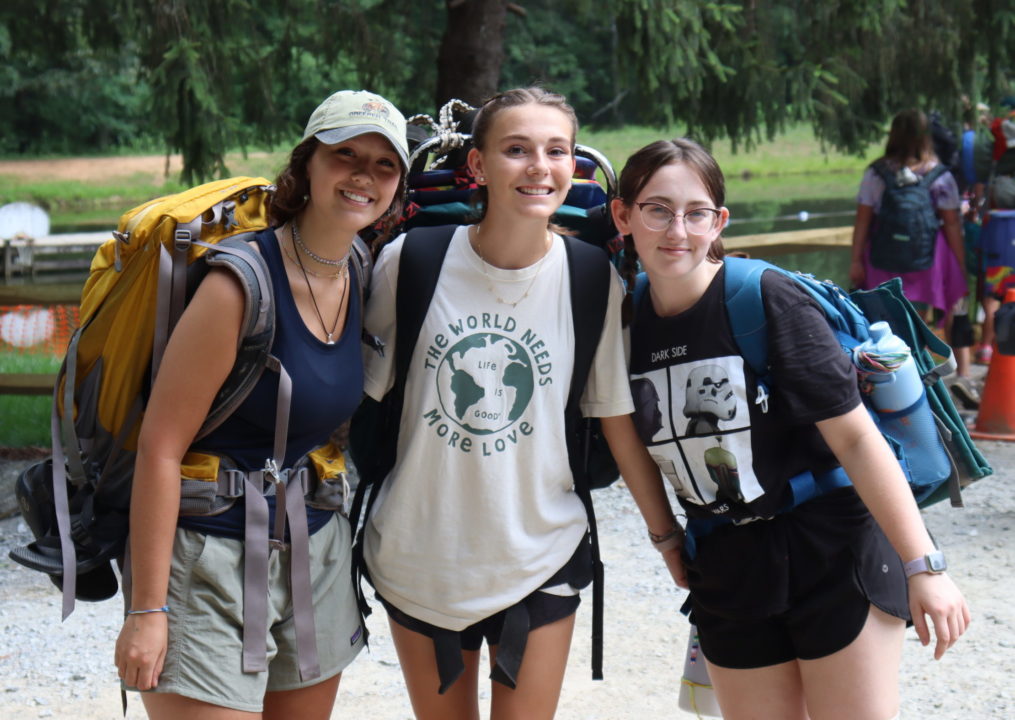 6
Long-Lasting Legacy
One of the Longest Standing ACA Camps
We care about the safety and well-being of every camper. As one of the nation's longest running ACA accredited camps, we exceed the industry standards for program quality, youth development, education, and safety.