Welcome to Camp Kanuga
North Carolina's Best Co-ed Summer Camp
The Kanuga Difference
Faith-Based Camps For
All Ages
Camp Kanuga is an ACA-accredited co-ed summer camp affiliated with The Episcopal Church in the Blue Ridge Mountains of Western North Carolina. We are committed to promoting growth and fun in a safe, nurturing environment.
Our core programs
Building Confidence & Relationships
All of our programs are designed to build independence and self-confidence in youth while teaching the importance of respect toward each other and the world around them.
Leadership Academy
Ages 11-12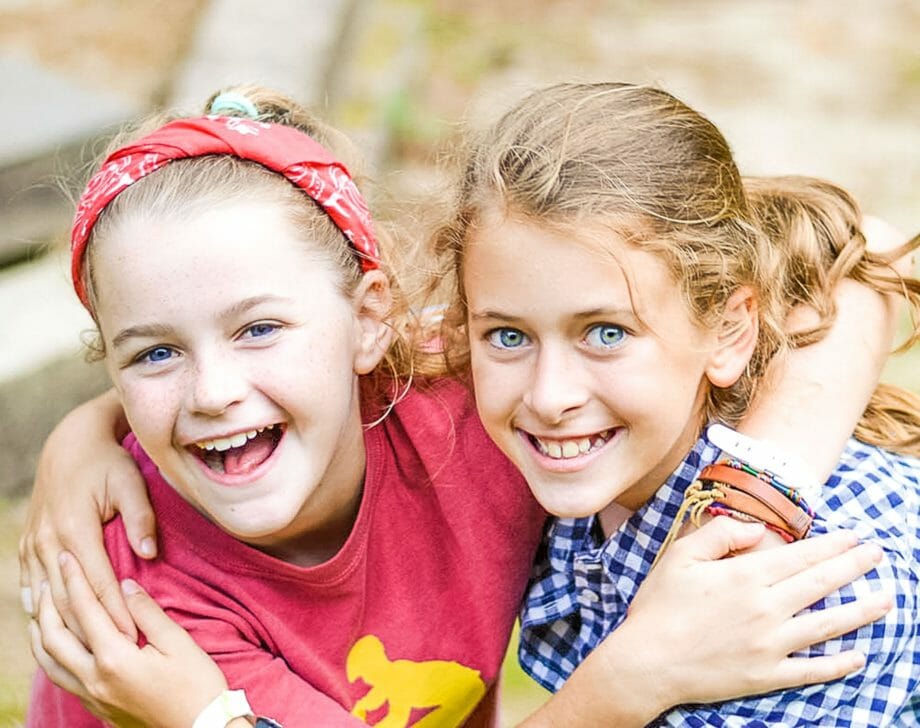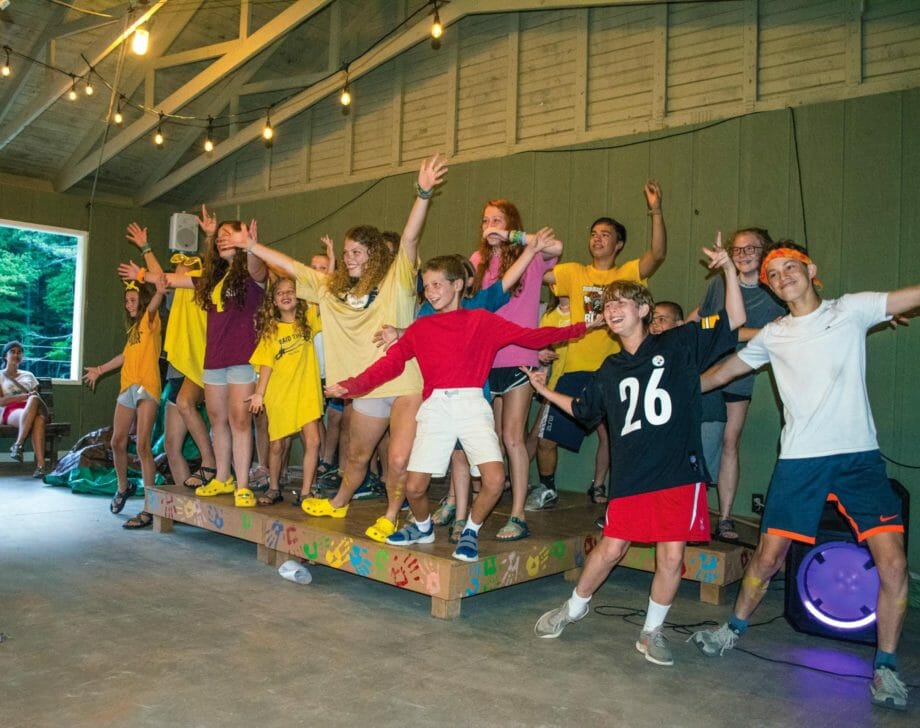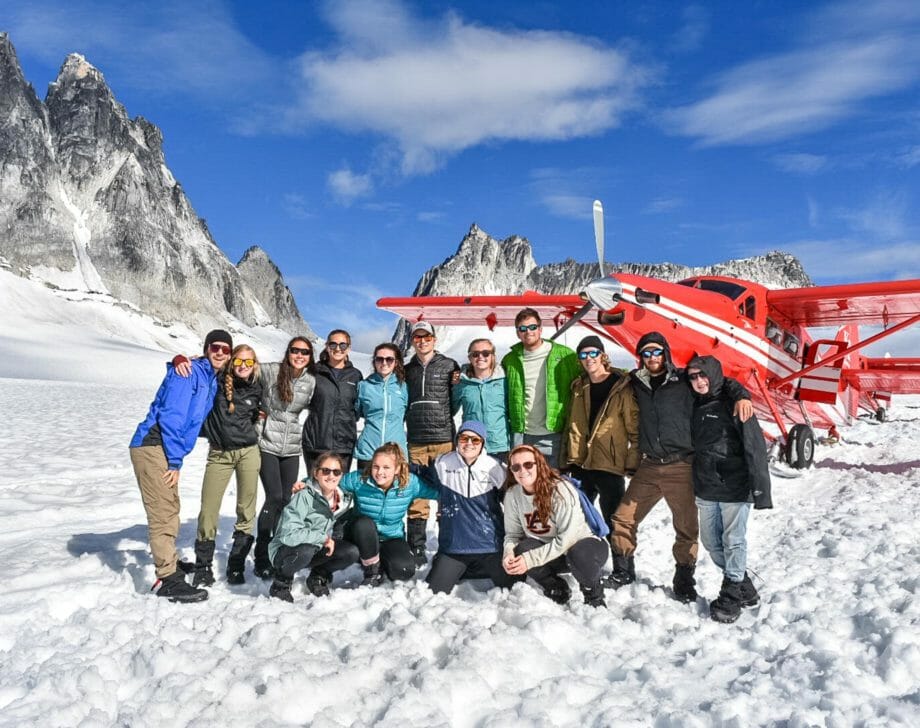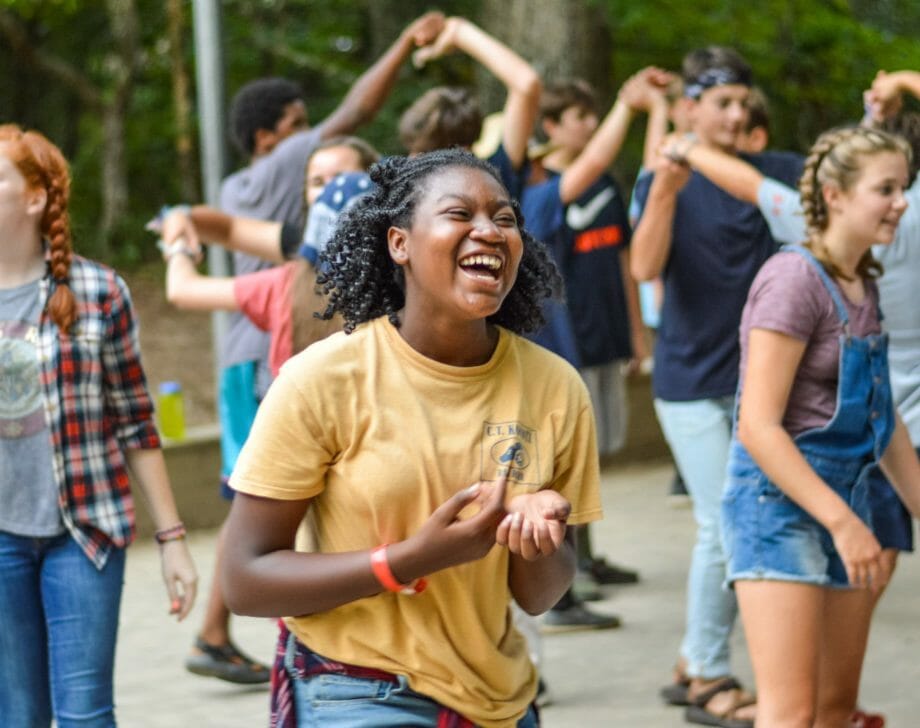 I feel a lot closer to God!
I feel more comfortable leaving my child 400 miles from home with the Camp Kanuga staff for 28 days than I did when he went with a school program for 5 days 50 miles away. I can see the difference in his face when he is at Kanuga. The staff make all the difference! I'm so grateful to all of them
This has been the best experience of my life. I am grateful for the opportunity to have served at Camp Kanuga and will cherish these summers for as long as I live.
Stay Up-To-Date
Camp Kanuga Blog
Find out what's new and exciting at Camp Kanuga with news updates, helpful tips, and camp advice for campers and families.
Memories That Last a Lifetime
Camp Kanuga offers plenty of opportunities for youth to grow, learn, and explore.
Follow us on instagram