The Kanuga Difference
Faith-Based Camp for
All Ages
Camp Kanuga is an American Camp Association-accredited co-ed summer camp affiliated with The Episcopal Church, located in the Blue Ridge Mountains of western North Carolina. We are committed to fostering an environment of connection to Creation, the Creator, Community, and Camper within all who come through the gates.
Our core program
Building Confidence & Relationships
Our program is designed to build independence and self-confidence in youth while experientially teaching the value of loving one another, living in sacred community.
Overnight Camp
Rising Grades 2-11
Expeditions
Rising Grades 7-12
Leadership Academy
Rising Grades 11 & 12
Overnight Camp
Rising Grades 2-11
Kanuga's residential camp experience is for youth in rising grades 3-11 who join us for connection, fun, and transformation for 9 or 13-day sessions. Camp runs June 8th through August 7th.
Expeditions
Rising Grades 7-12
Camp Kanuga Expeditions brings the arrival of something new in your life. Our trips challenge you spiritually and physically while immersing you in connection with one another, God, and Creation."

Leadership Academy
Rising Grades 11 & 12
Designed for youth in rising 11-12, the Leadership Academy's exciting programming empowers young people with the skills they need to become Counselors-in-Training (CITs). There are two sessions from which to choose.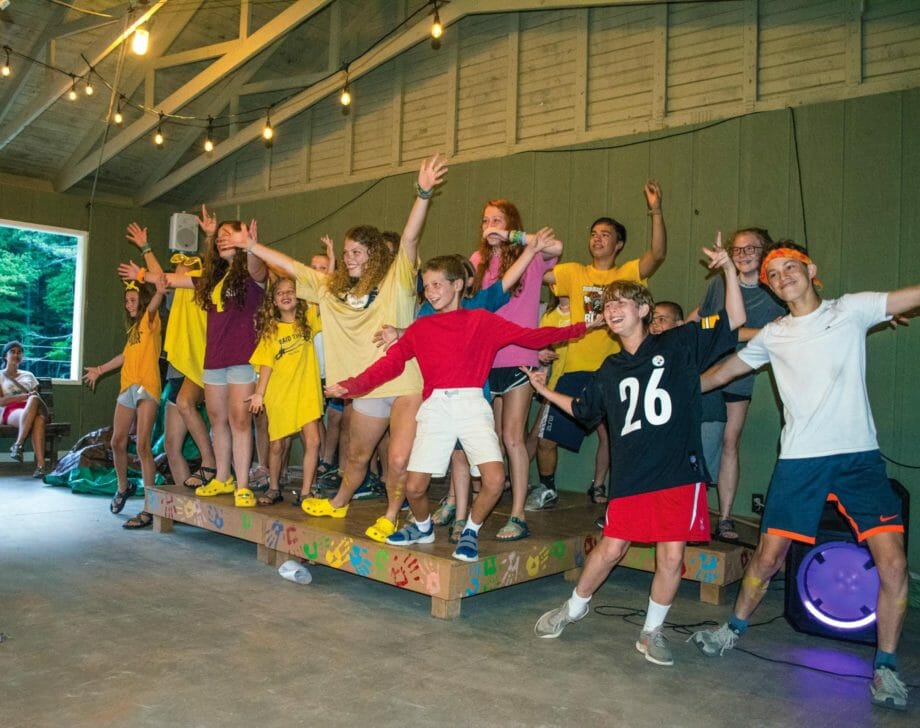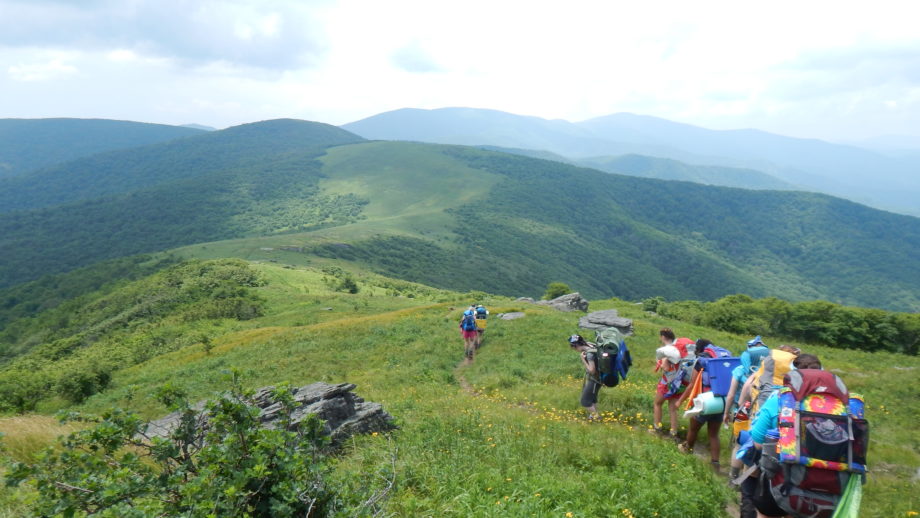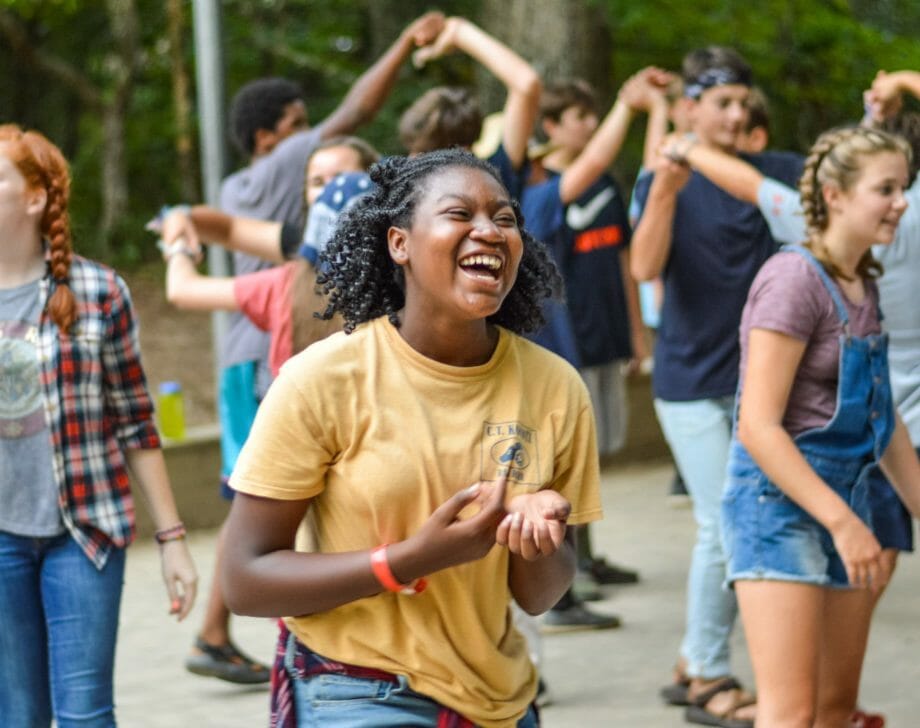 I feel a lot closer to God!
I feel more comfortable leaving my child 400 miles from home with the Camp Kanuga staff for 28 days than I did when he went with a school program for 5 days 50 miles away. I can see the difference in his face when he is at Kanuga. The staff make all the difference! I'm so grateful to all of them.
This has been the best experience of my life. I am grateful for the opportunity to have served at Camp Kanuga and will cherish these summers for as long as I live.
Stay Up-to-Date
Camp Kanuga Blog
Find out what's new and exciting at Camp Kanuga with news updates, helpful tips, and camp advice for campers and families.
Memories That Last a Lifetime
Camp Kanuga offers plenty of opportunities for youth to grow, learn, and explore.
Follow us on instagram