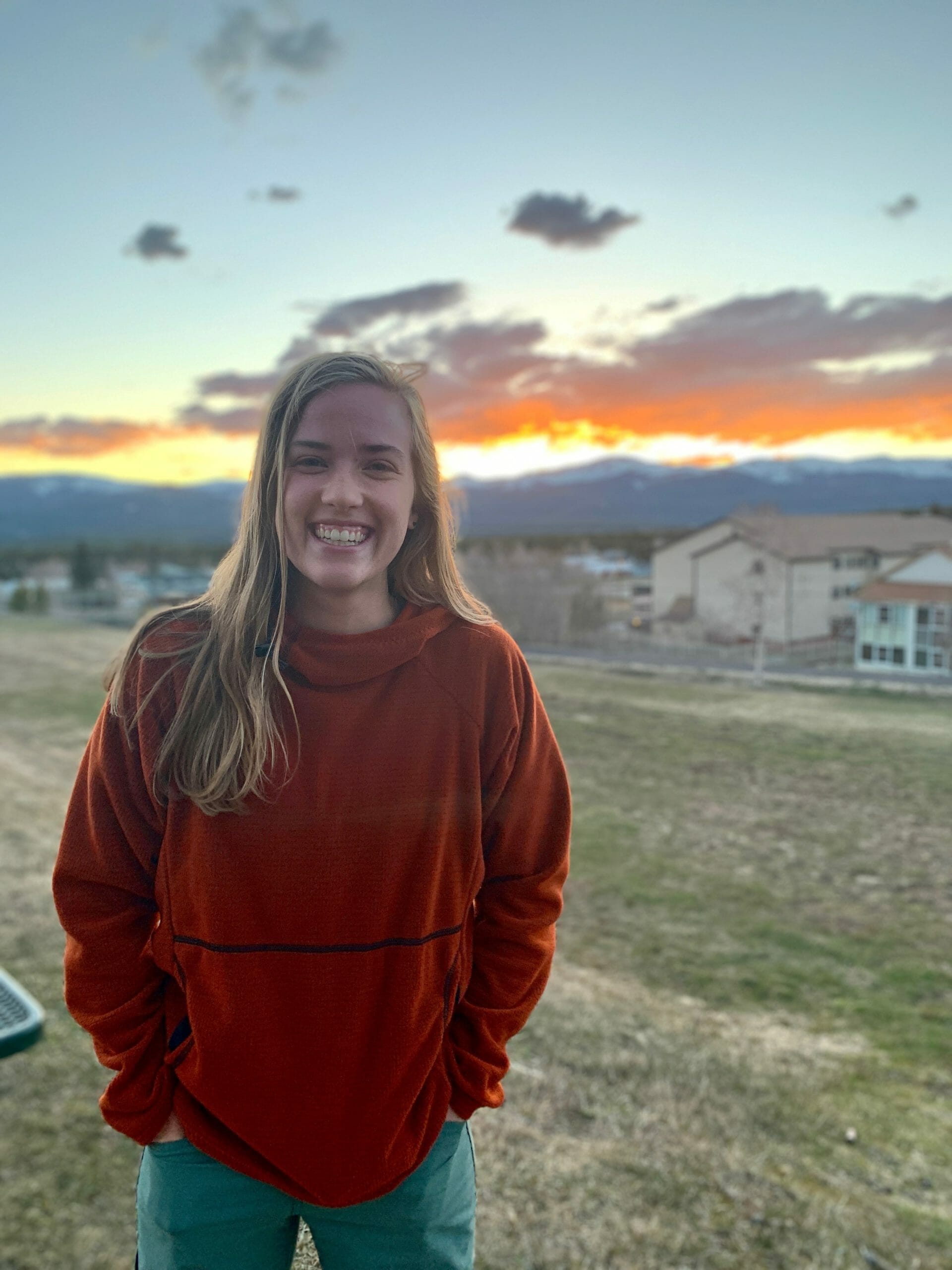 Camp Kanuga Welcomes Elise Croak
Camp Kanuga is excited to announce that Elise Croak has joined the leadership team as Program Director for residential summer camp. Elise is a life-long Camp Kanuga camper, staff person, and supporter who has chosen to orient her life towards the care of children and administration in the camp setting. Having been formed as a young child first attending Camp Kanuga during Session 1, Elise maintained her relationship with Camp over the years serving on crew and as a counselor on past summer staffs.
Elise has made great strides in her development as a camp professional by completing a degree program in Recreation Management from Appalachian State University. She is an Associate Visitor with the American Camping Association, has worked at several other Episcopal summer camping programs, and brings a deep and abiding love of Camp Kanuga and it's mission as a gathering place inviting all people to connect with each other, nature, and the Creator.
Elise grew up in the Episcopal Church in both Auburn, AL, and Atlanta, GA, before heading off to Boone to study at ASU. She's an avid adventurer and cyclist and brings a love of the outdoors to her position with Camp Kanuga. Since graduating, Elise has served in multiple positions mentoring and encouraging children and youth as they come to know the person they were created to be.
When asked about her interest in the position, Elise noted that her "education, experience, and background in Episcopal camp ministries have fostered deep within me a calling to serve the Kingdom of God through the very avenue that I was served: Camp Kanuga."
Stratt Byars, Director of Camp Kanuga, shares, "Elise stood out from the very beginning as someone eager to serve at Camp Kanuga with an incredible background in leadership, education in camp management, and willingness to learn and grow in the place that formed her. We are over-joyed to bring her onto the team as Program Director, and we feel confident that the hearts and minds of our campers are going to be continuously transformed through her Christ-focused leadership."
We at Camp Kanuga look forward to re-introducing you to Elise this summer!