Camp Kanuga has the program for you and your family. Each program has both starter experiences and full-length options. Whatever camp programs you choose, your children or teenagers will have a fun and safe camp experience that is rooted in love, inclusivity, and Christ-centered values.
Overnight Camp
Camp Kanuga's Overnight Camp (Rising Grades 2-11) is a co-ed sleep away summer camp in the Appalachian Mountains of Western North Carolina. Campers days are book-ended by a high energy morning chapel service and a fun evening program that is new each night. Overnight campers experience the best art, nature, and adventure activities. Sessions are 9 or 13-days in length (Rising Grades 3-11). Starter campers' sessions are 6 days (Rising Grades 2-4).
Find Out More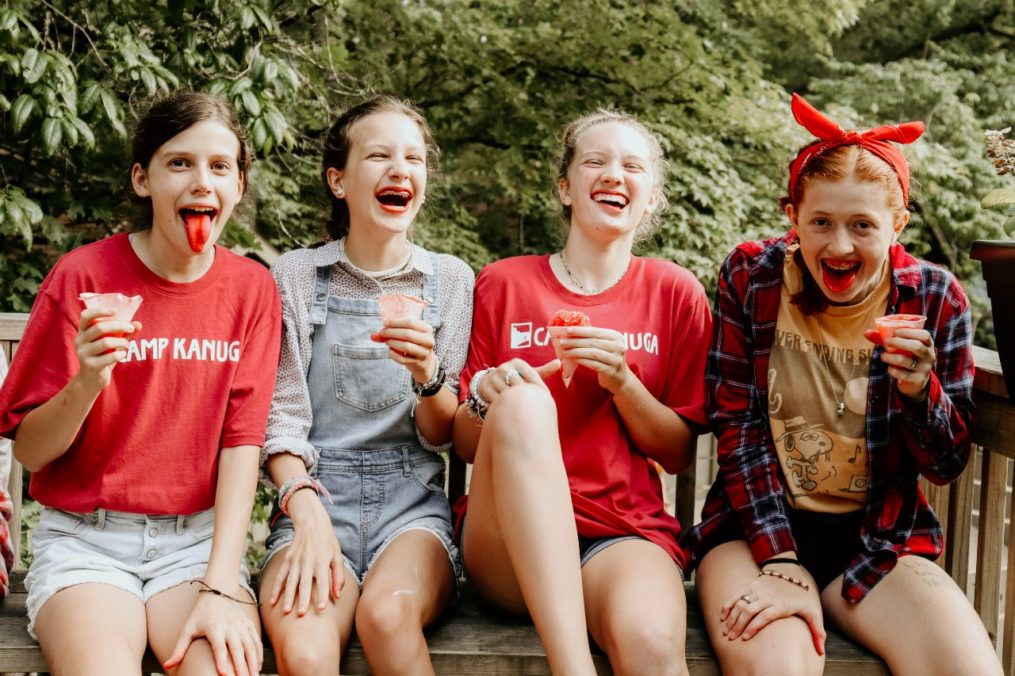 Leadership Academy
Camp Kanuga's Leadership Academy is a Christian leadership development program with Service Hour opportunities for high school teens going into 11th or 12th grade. Participants spend the first part of the experience in leadership development and training which equips campers with the skills they need to become Counselors-in-Training (CITs). During weeks two and three, participants transition from training to CIT. Applying the skills and techniques acquired during training, CITs gain real world experience facilitating high-quality programming for elementary-aged campers. Participants assist with meal prep and cleanup in the dining hall. Each night the team debriefs to discuss their experiences to integrate training, practices, and leadership skills into their daily lives.
Find Out More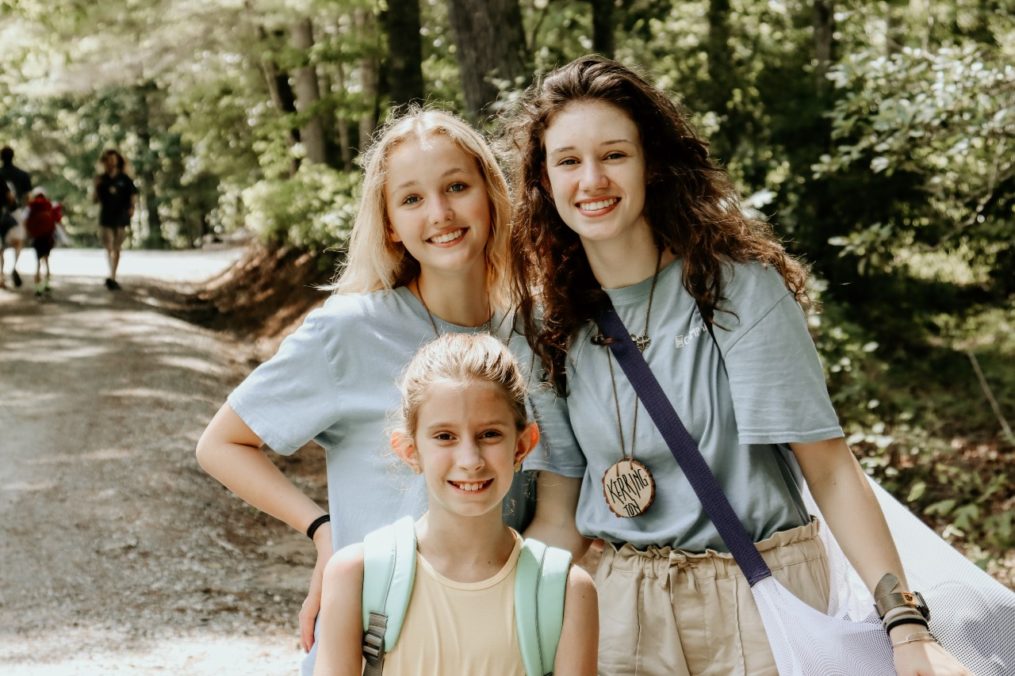 Expeditions
CK Expeditions brings exciting adventures to your Camp Kanuga journey. Our trips showcase the beauty and grandeur of Western North Carolina while offering challenging and unique experiences that will create lifelong memories, friendships, and passions. You gain a greater understanding of what living life to the fullest means when exploring pristine wilderness and gaining new perspectives from zipping through canopies to paddling through wild waterways. Whether traveling on foot, two wheels, through the air, or down the river, you'll be a part of an adventure where you can disconnect from life's craziness, soak in the wonders of nature, and discover how much fun this life can be!